---
Let's cut through the ol' crab cake here, . Investing in an annual plan means you're going all IN with MemberVault.
And we want you to know that we GET that, which is why both our base and pro annual plans include this special support bonus.
We don't want you to invest, and then have *crickets* in your binge & buy marketplace or for you to feel lost in any way, shape, or form.
Everyone is a little bit different though. Which is why this is personalized to YOU, .
Feedback from a binge & buy recipient:
If you've been using MemberVault for a bit, and have your binge & buy marketplace set up -- we'll focus on what you can do to maximize new eyes, overall engagement and conversions in your account.
If you're new to MemberVault, and don't have your binge & buy marketplace set up -- we'll dig into your products, services and audience to ensure you have the right set up from day 1 for maximum engagement and sales.
How does this bonus work?
Easy peasy. You upgrade to a base or pro annual account, and you'll get an email in your inbox singing your praises. (Well, figuratively, not literally...although *now* I'm thinking #TeamMV should actually record a video singing your praises, how fun would that be!? AHEM. I digress.)
That email will have a link to this here product that you're looking at...except you'll now have access to the inner workings!
Specifically, the questionnaire.
This is how we will personalize our guidance for where you're at in your business and your MV experience, .
You can expect a video walk-thru of what we recommend within 5 business days, and a next steps google doc to keep you focused on what you need to do for world domination in your MV account (or something like that).
AND, because accountability makes the world go round, there will be one specific action step we recommend for you that will be the CASE STUDY ACTION STEP.
Helllllllllo gamification!
Don't worry, it won't be super complicated AND your case study action step will be clearly marked in the doc.
It's what we consider the linchpin to your account. Your shining light that needs to be shone. AKA we want you to follow through on this, if nothing else that we recommend.
So! If you complete that specific action step within 30 days of receiving the doc, we're going to make you an MV superstar!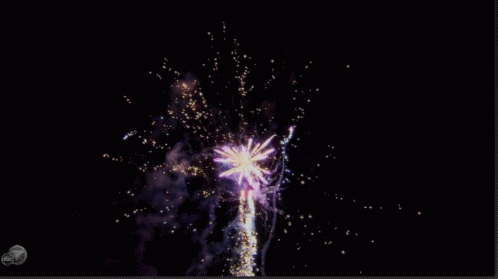 Or at the very least, a highlighted case study. We'll write up a story about how amazing your account, specifically that action step is, and put it on our *soon to be launched* blog (also shared on our social media/email newsletter).
And we'll revisit your account for another personal video bonus account review with suggestions for next step improvements and tweaks.
You succeed, , we succeed.
Sound good? Time to upgrade your account!
Go base annual here (ideal if you have less than 1K email subscribers)
Go pro annual here (ideal if you have more than 1K email subscribers)
Stuck in "should I, shouldn't I?" decision mode? We've got your back. Ask any and all questions in the teaser module here, and we'll get back to you ASAP, !